Given the chance to explore a whole new country on your own, some might shy away from the opportunity. The challenges you might face as a Muslim solo traveller are far too great. It is tough, trying and exhausting.  But it's without a doubt life-changing, and absolutely worth it. 
Look past the seemingly impossible task of solo travelling that everyone claims to be. It's a whole new world out there when you're not closed off because you already have a pal to talk to. Here are some tips and tricks to get you pumped up and start planning your very first Muslim-friendly solo trip!
1. Do your research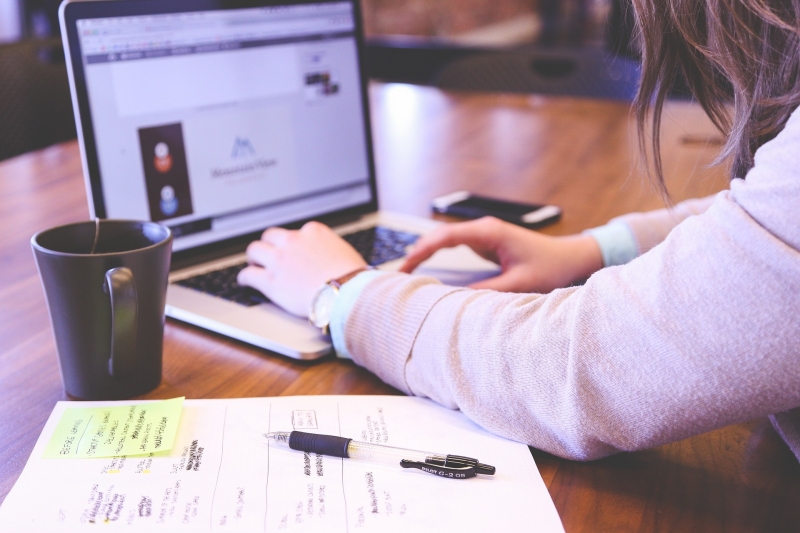 Although it is a holiday and you're psyched to take in everything the country has to offer, be sure to prepare everything you can beforehand. Research as much as you can on your Muslim-friendly destination — its history, culture and people. Having a general idea of what to expect prepares you a hundred times more than you can imagine.
Start by noting down all the important details like transportation options and accommodation choices. As a Muslim solo traveller, you would typically have no one to look out for the small details.
From airport transfers to travel insurance, be sure to plan whatever you can beforehand as it will save you the stress and worry. You might even end up saving some money when you book certain tickets in advance. 
2. Set a budget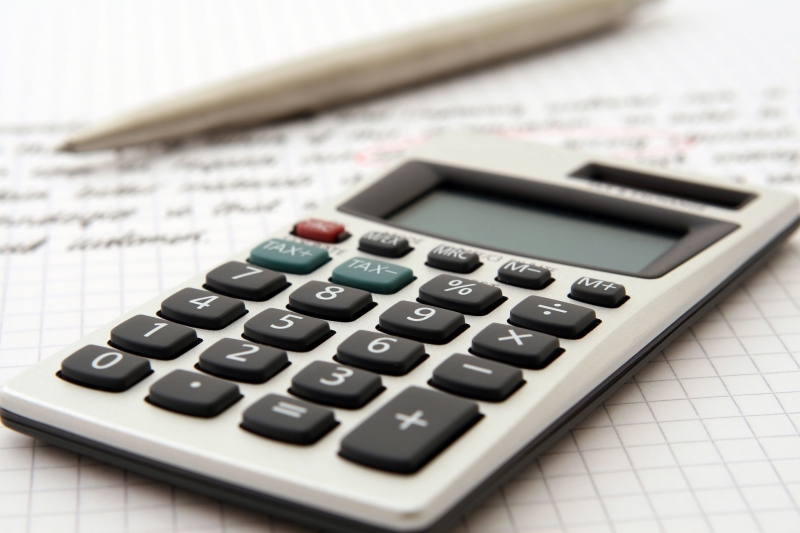 One thing you about being a Muslim solo traveller is that you would have to bear the entirety of the expenditure of your solo trip. Wherever it is you choose to go, it is important to be mindful on what you'll be spending on. List down your day-to-day needs and put it all on an Excel sheet for easy browsing. 
Your budget definitely depends on the country you decide on. A good way to set your budget is to base it on the standard of living of your travel destination. Even in a country, it is important to note that living expenses might differ. The standard of living in capital cities can be twice in suburban areas. 
3. Plan, plan, plan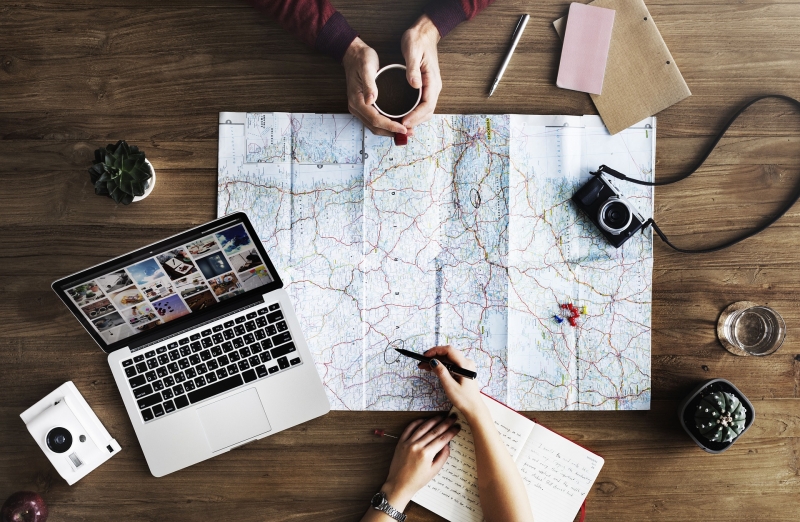 As Muslim solo travellers, you're mostly on your own during your trip so it's important for you to settle the little things before you leave. Though your itinerary doesn't seem like a little thing, planning it out beforehand would mean you have one less thing to worry about when you're abroad. Plus, this would help you manage your expectations and give yourself a heads up on any potential obstacles that could arise. 
Also read: Muslim-Friendly Destinations for Solo Travellers in 2019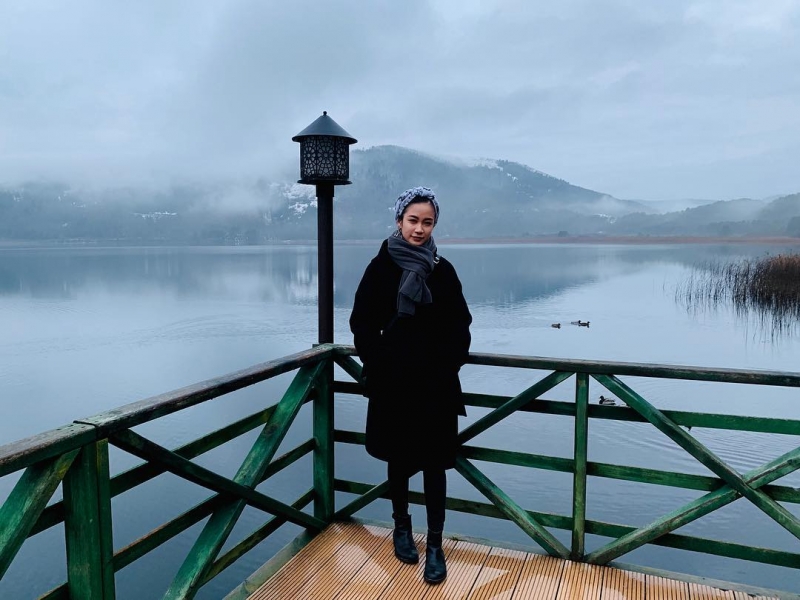 You wouldn't want to miss out on any of the attractions when you're already there, and where every second count! It doesn't have to be detailed by the hour. But you have to at least have a brief idea of what to expect each day. This way, you'll be able to make full use of your time!
#HZtip: It's also best to hand a copy of your itinerary to your family and friends. Giving your loved ones a heads up on where you're going to be on your solo adventure gives them a peace of mind, and you a peaceful expedition! 
4. Take note of your time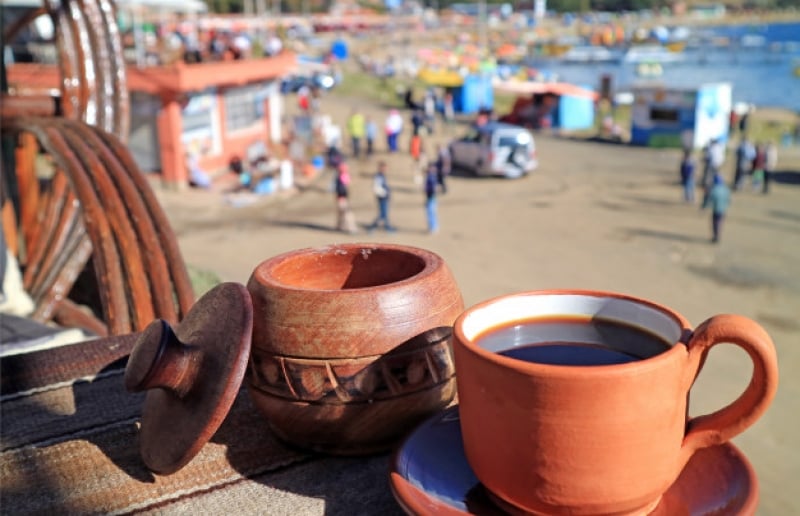 Getting up and ready by the crack of dawn might sound dreadful to the lot of us. But you will essentially be making full use of your days. So, why sleep in till noon when you can have an extra hour or two exploring a corner street?
In some countries, it might be dangerous to explore the city at night, especially for ladies. Muslim travellers should maximise your daylight before having to call it a day early in the evening. It is definitely much safer when it's bright out with crowds of locals and other travellers strolling the streets. 
5. Pack light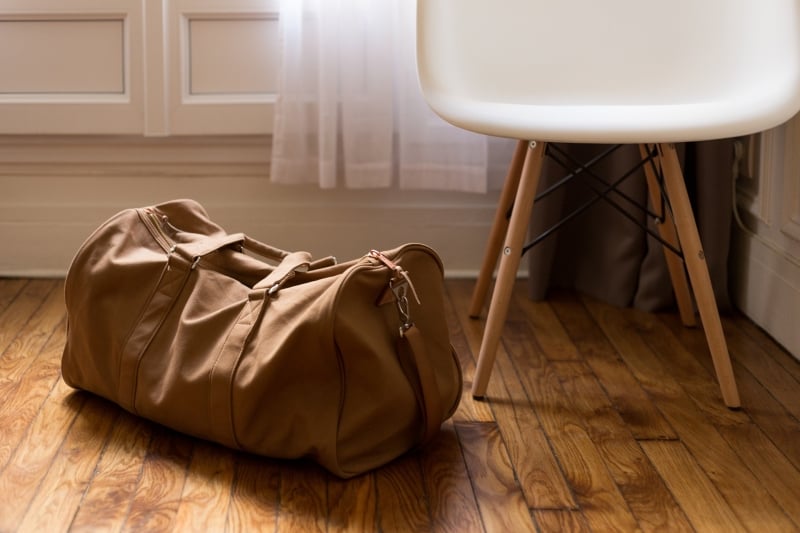 You should remember to pack light and only bring along your essentials. As a Muslim solo traveller, it is important to remind yourself that your heavy suitcase will not only slow you down but you won't have anyone to help you with it. 
Believe me when I say I fully understand the struggles of packing. It is tempting to want to bring all your pretty clothes so you could look your best strolling down the streets in style. At the end of the day, you might end up not wearing half the clothes in your suitcase anyway. 
#HZtip: A way to lighten your load is to use disposable undergarments. It might seem menial in reducing the weight of your luggage. However, you'll have plenty of space at the end of your trip for more shopping. I personally take up this packing trick when on longer holidays to save myself the hassle of doing laundry!
6. Cash is king but don't forget your cards too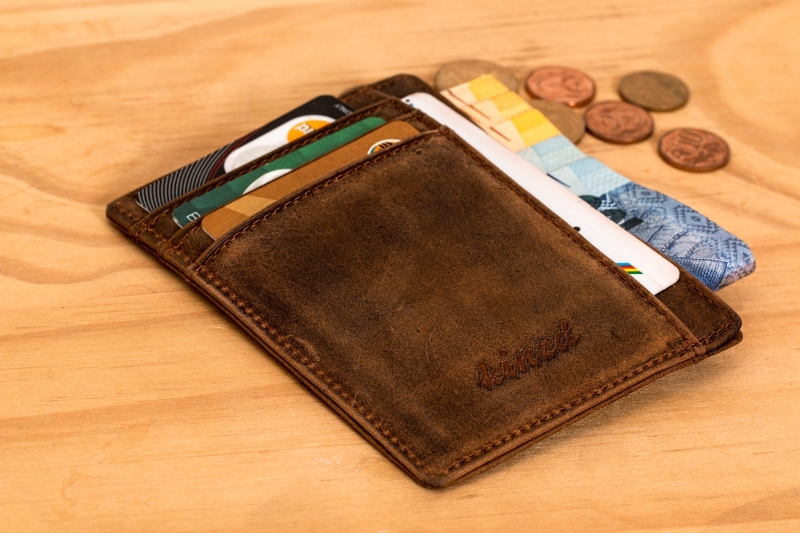 Cash is the most convenient payment method anywhere in the world. Despite living in an increasingly cashless world, most countries would still prefer cash payments. But just in case you run out of cash, Muslim solo travellers should bring along credit and debit cards. 
It is important to have multiple methods of payment for the sake of emergencies. Plus, it will relieve most of your stress, especially when travelling alone and not having friends or family to rely on in a foreign country. Always have precautions set!
7. Don't always rely on technology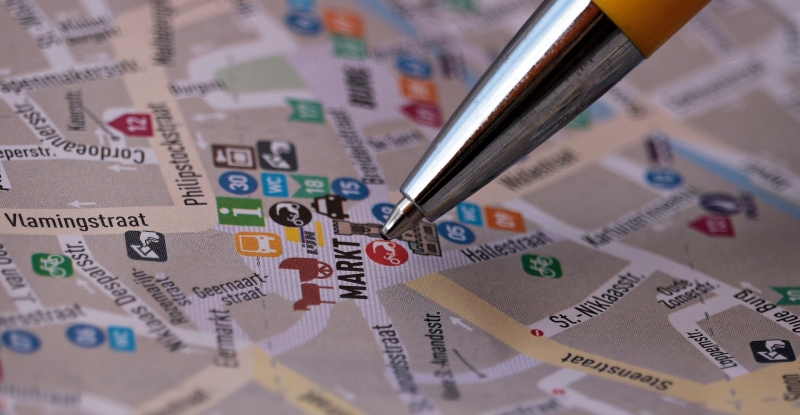 With advanced technology and internet, this travel tip might seem insignificant to Muslim solo travellers. Physical copies of anything is not as necessary as it is in this day and age as it was a decade ago. Yet, it's still a good idea to keep a spare copy of all your bookings, flight itineraries and official identification documents. In case of unforeseen circumstances where your technology might fail you, you could rest easy knowing you have all your important information in hand.
#HZtip: You could also download offline maps and a copy of the contact details of your emergency contacts for any cases of emergencies. Offline maps can come in handy when you're exploring places that might have a weak internet connection. 
8. Mentally prepare yourself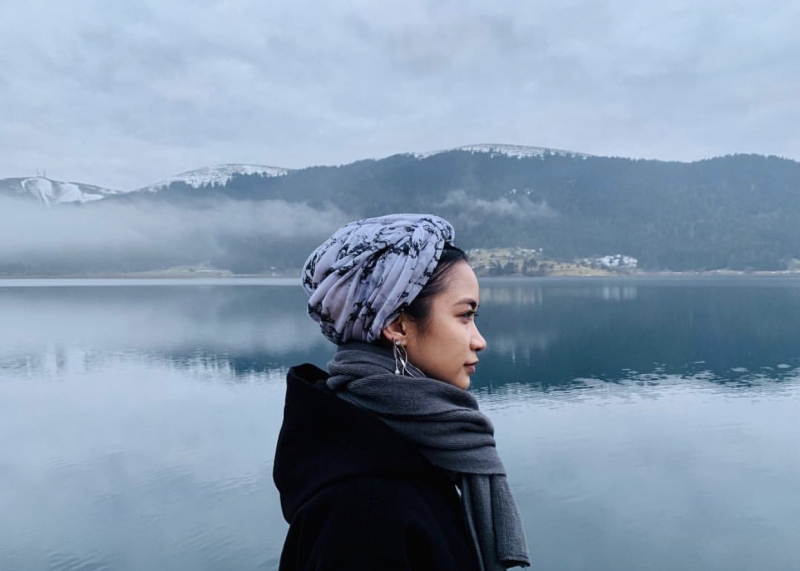 Very truthfully, travelling alone can be mentally tolling. While it is a holiday to explore a different country, it is also a journey for your mind. Remember to always keep a positive mindset and an optimistic attitude. Don't beat yourself down for something that's bound to happen and if it's out of your control. Keep your head up high and remember, you're here for a good time!
9. Push yourself and try something new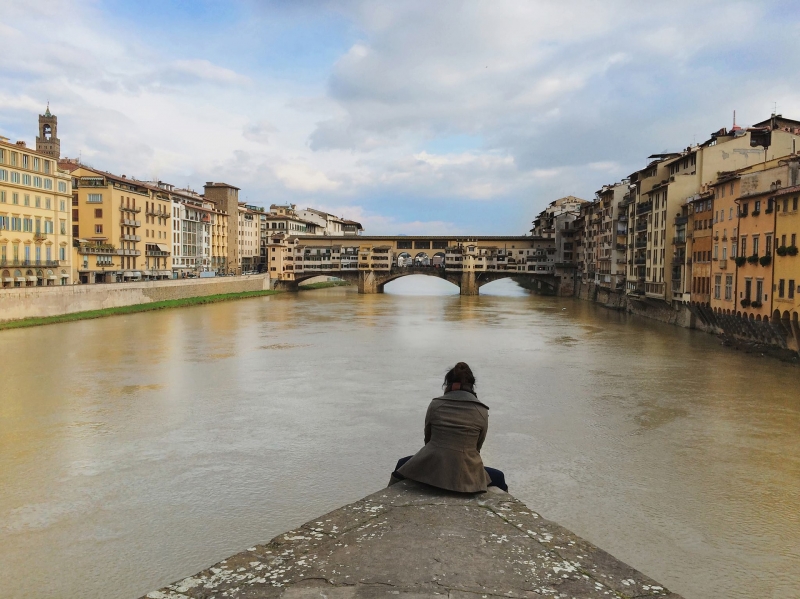 What could be scarier than being alone in a foreign country? But don't look at it that way. Take it as an opportunity to overcome your fears and expand your mind. While it may be terrifying at first to take that leap of faith to talk to a stranger first or try out an extreme sport, it is the best time to do it all. After all, there is no one to hold you back and talk you out of it.
10. Connect with fellow travellers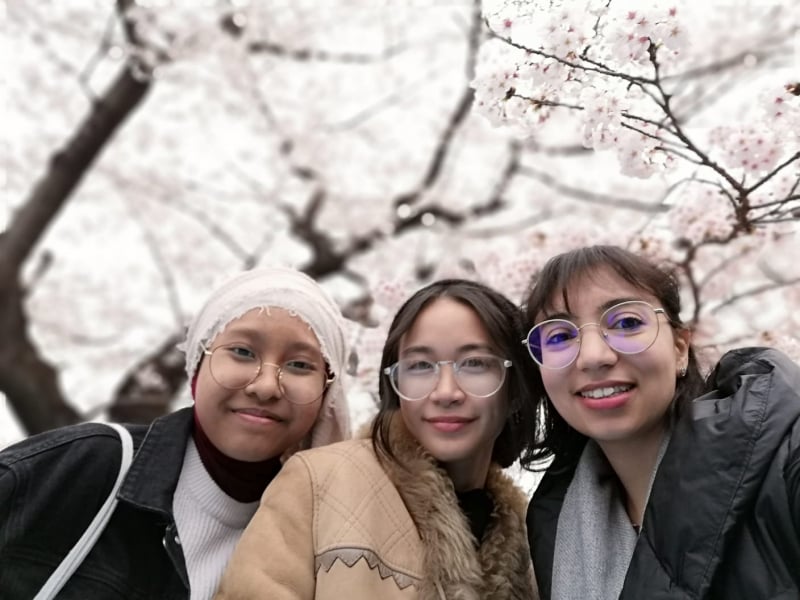 There is a misconception that one feels extremely lonely when solo travelling. What is not so widely spread information is that there's always a friend in every corner. You would never know if the person sitting alone enjoying their coffee across from you could also be a solo Muslim traveller!
Staying in hostels is an extremely popular way to socialise with fellow travellers and adventure seekers like yourself. Alternatively, why not try joining social events? If you're planning on staying in an urban area, there are plenty of social events flooding these city areas.